---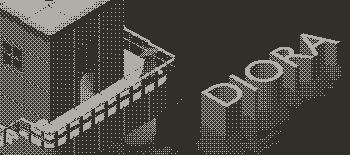 Diora is an isometric 3D game for the Panic Playdate! It game uses a custom '3D engine' I made. It runs well, I promise.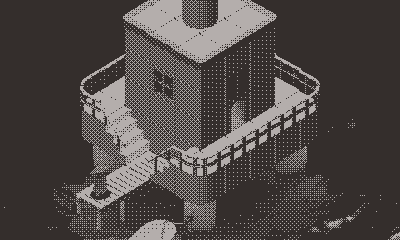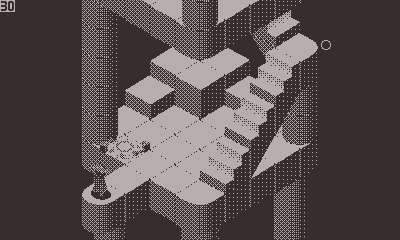 Twitter Page
---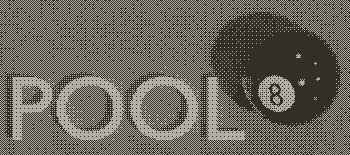 A two player pool game with an accurate physics engine, tight controls, and a groovy soundtrack!
Itch.io Page
---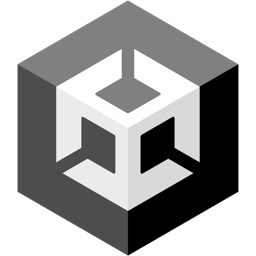 Portfolio
This is an interactive portfolio showing some of my experiance in game development. Made in Unity WebGl.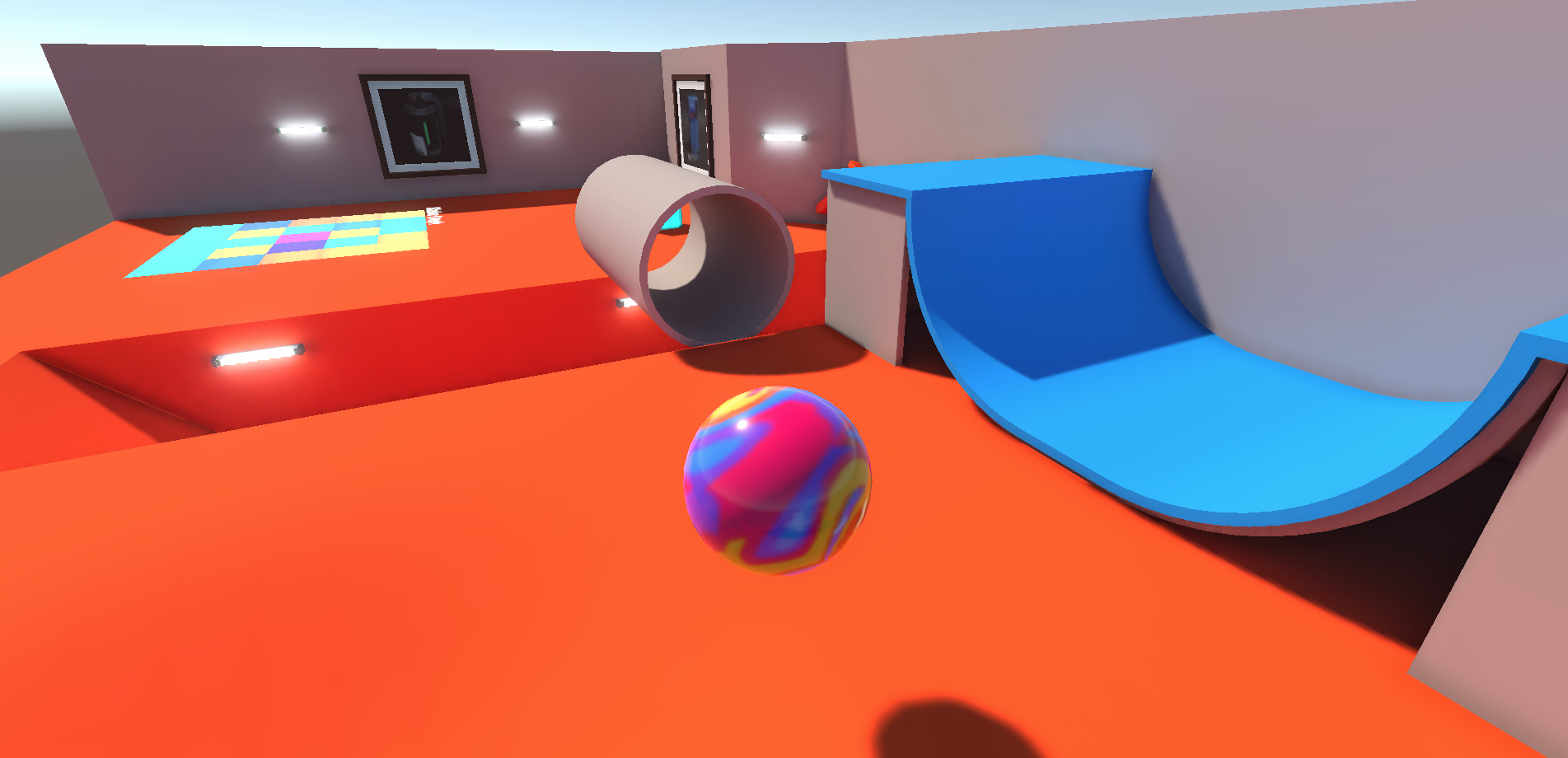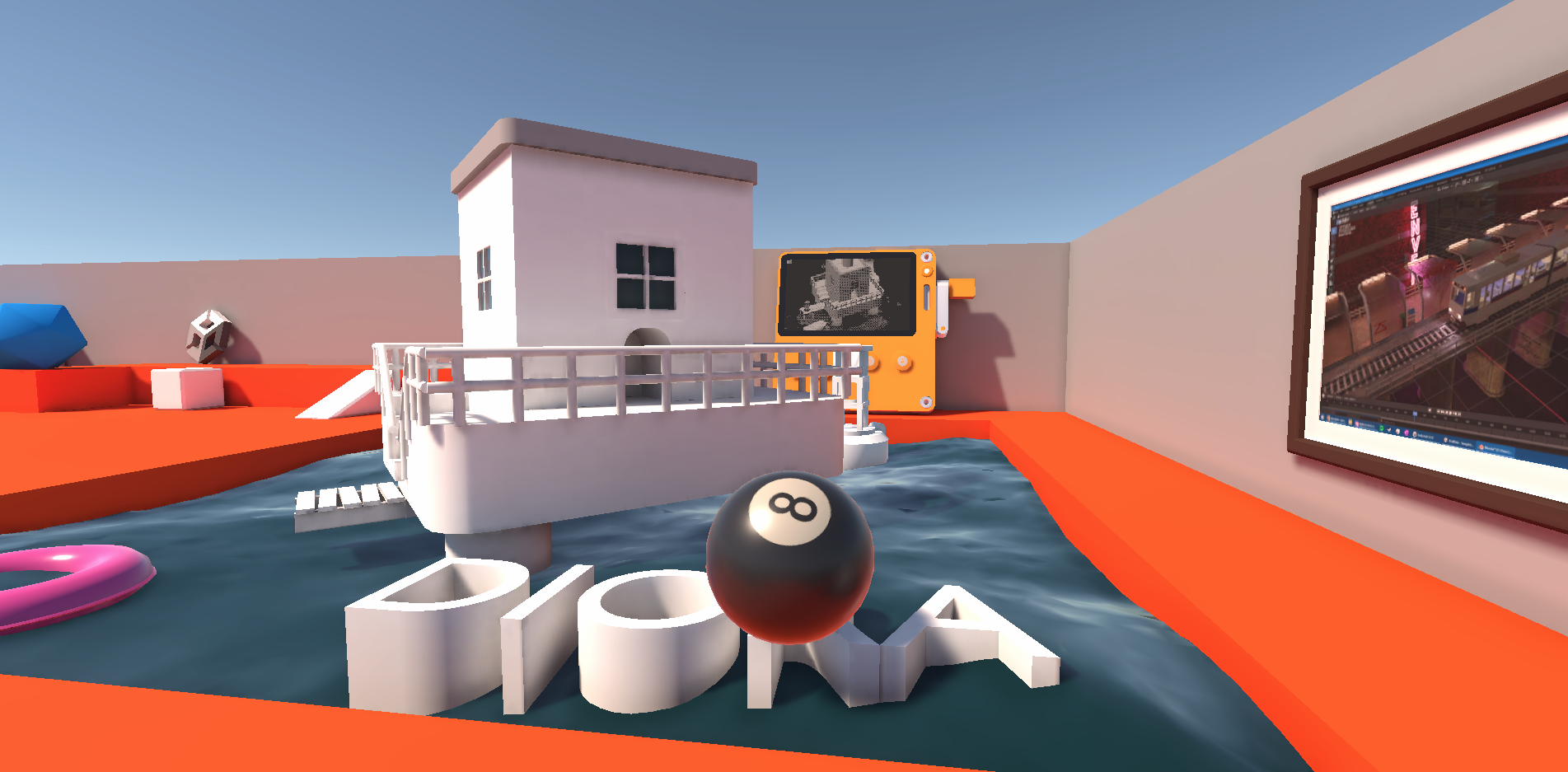 Play
---


Voyage is an open world space exploration game!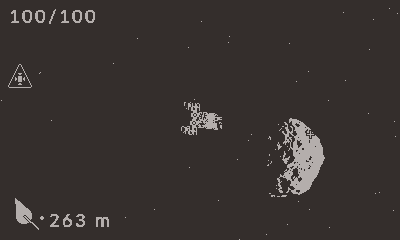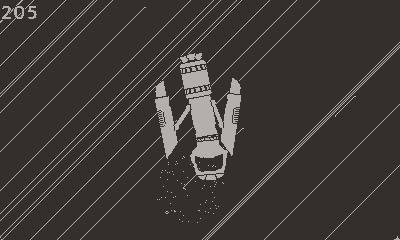 Twitter Page
---


Moustake is a Surgeon Simulator-esce take on a barbershop game for the Panic Playdate, ported from LÖVE 2D. Do your best to match your customer's requests, and avoid making them angry!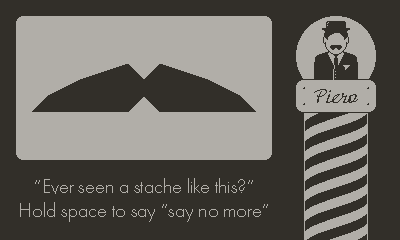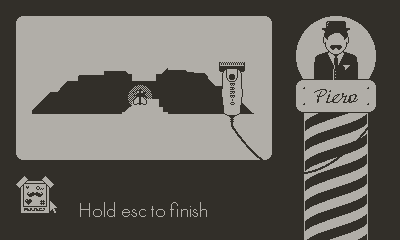 Itch.io Page
---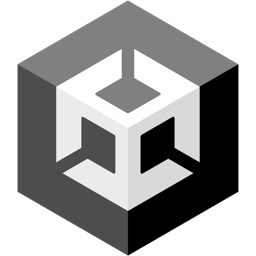 Vector
This game was made earlier in 2019. It was designed to work on mobile devies, and works okay enough on WebGL. It is not completely finished but I enjoyed working on it!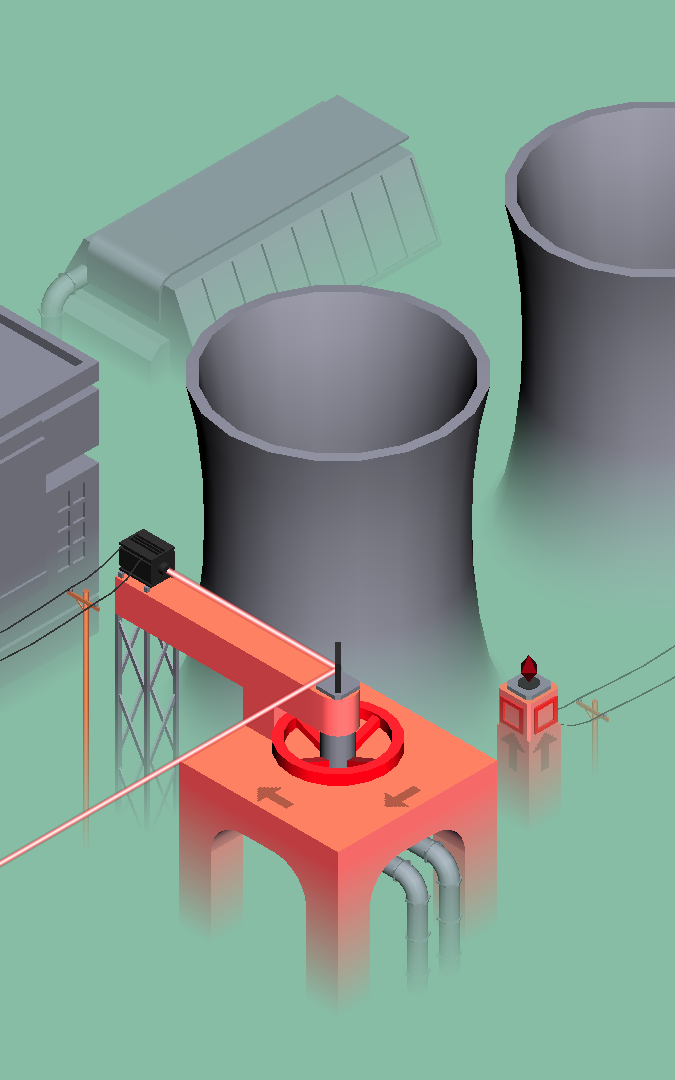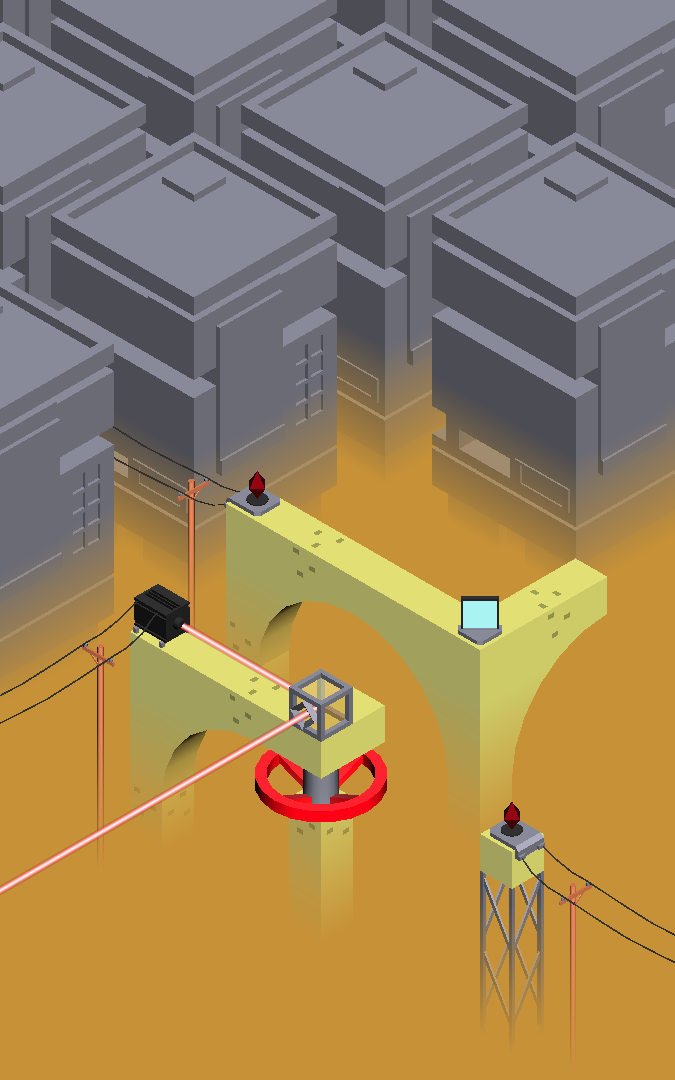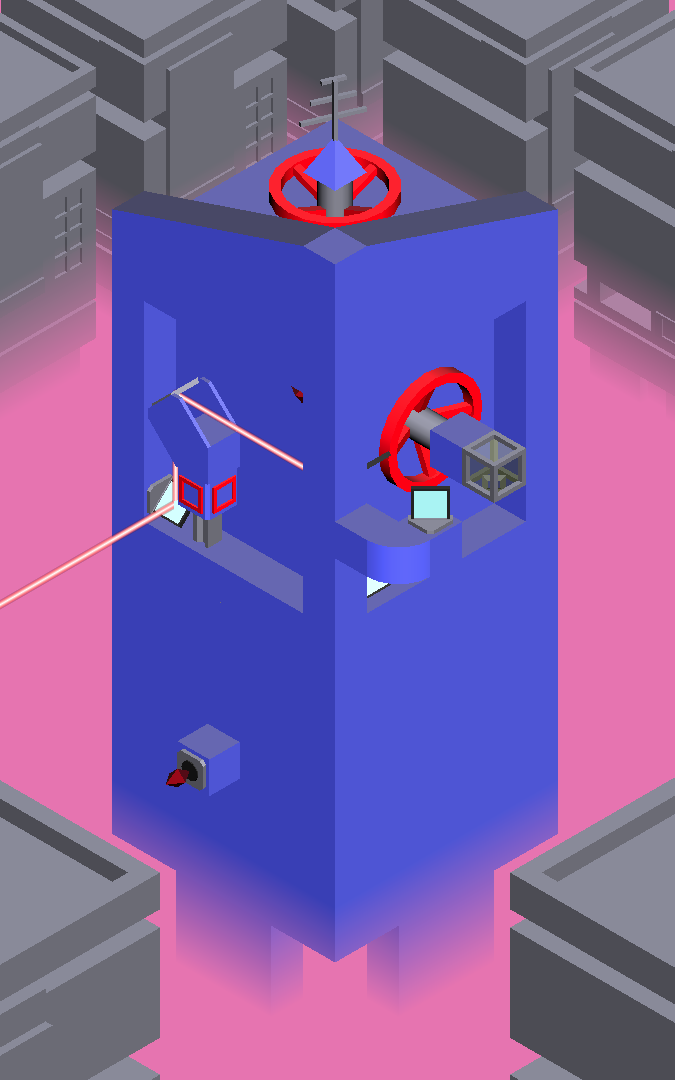 Play
---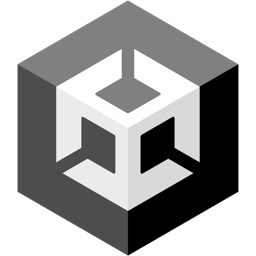 Christmas House 2022
Merry Christmas!
Made in december 2022 instead of sending cards. Roll around and collect all 5 ornaments!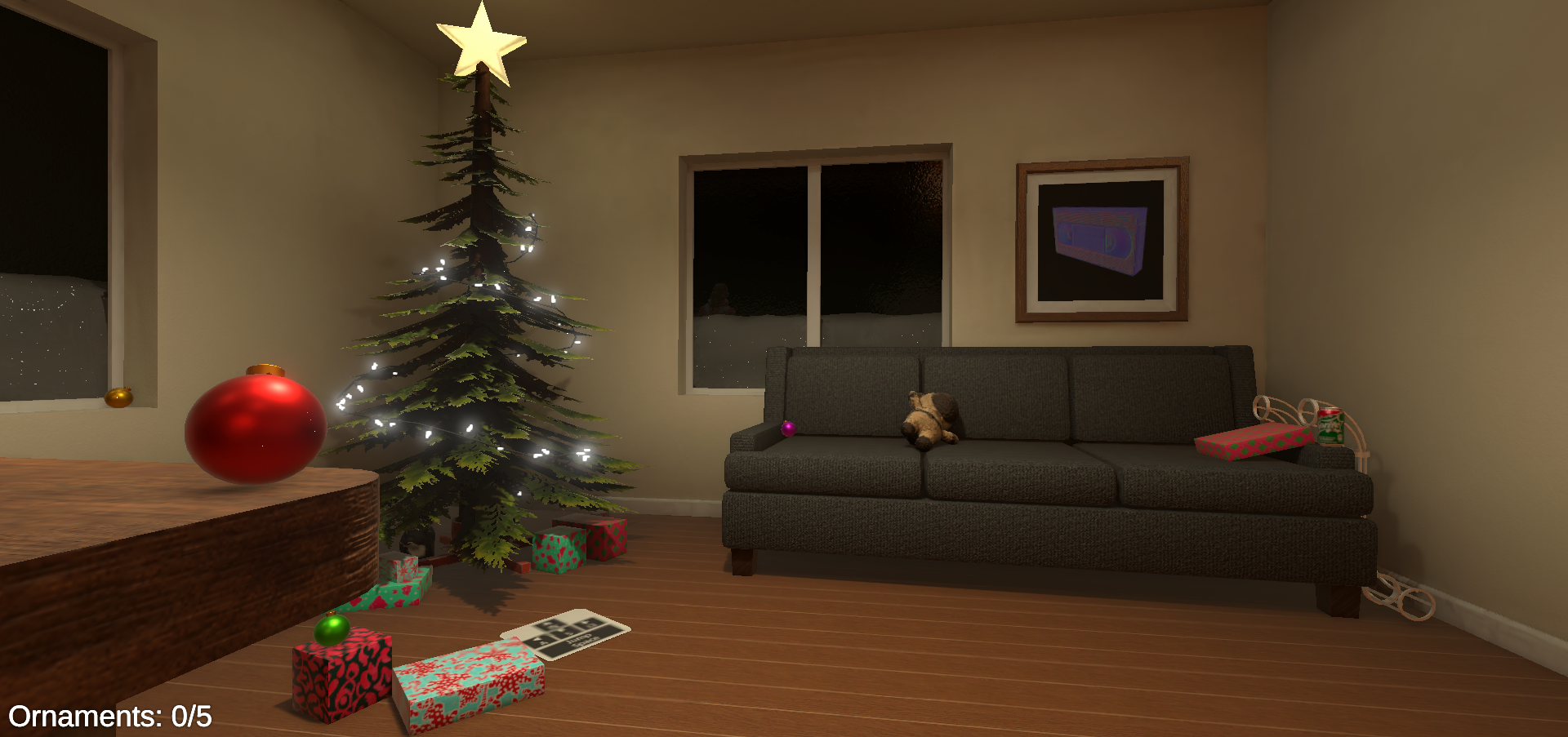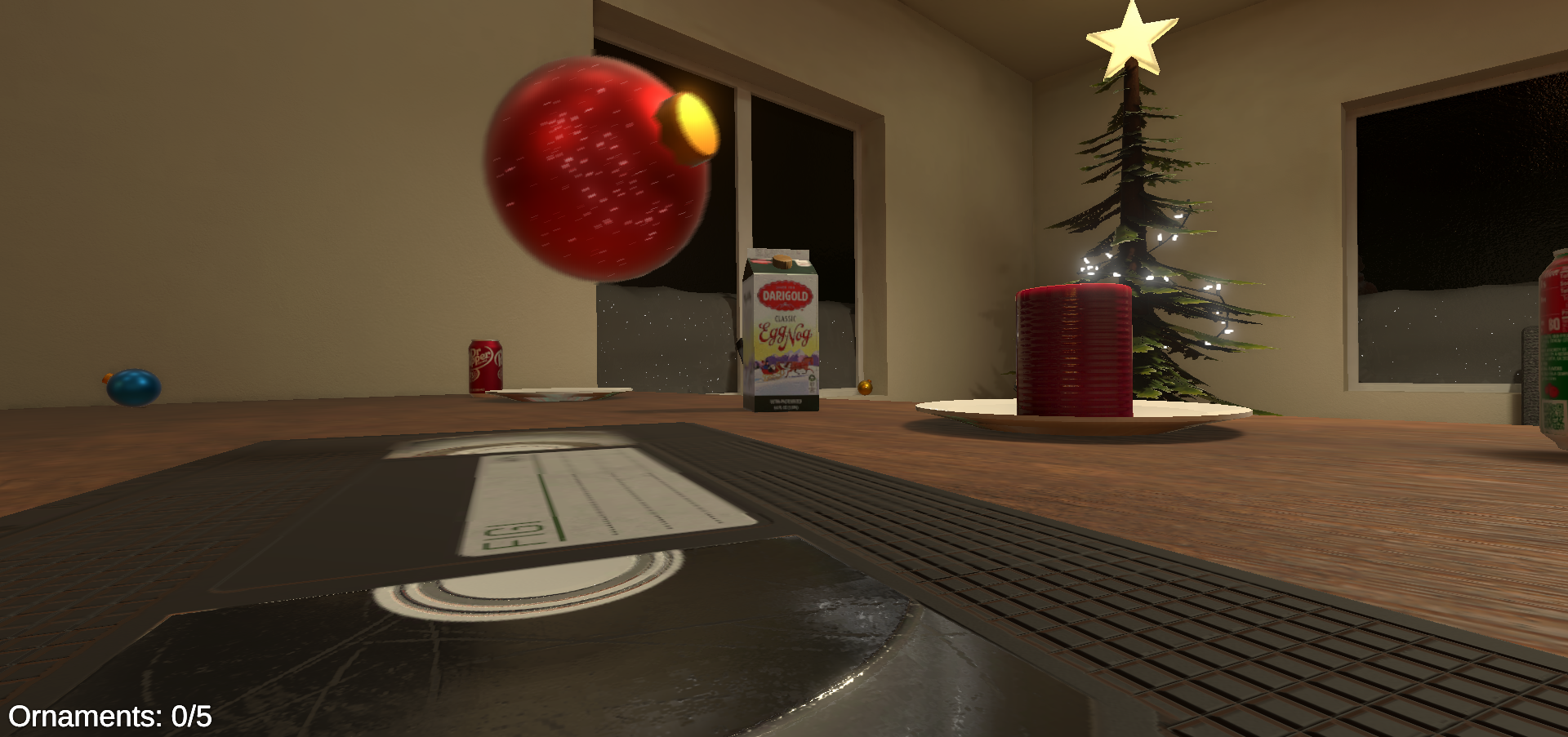 play
---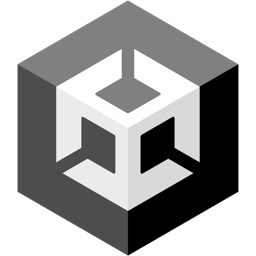 Charges
A 3D take on a charged particles simulation made for a Physics 2 class. Could be good for academic settings.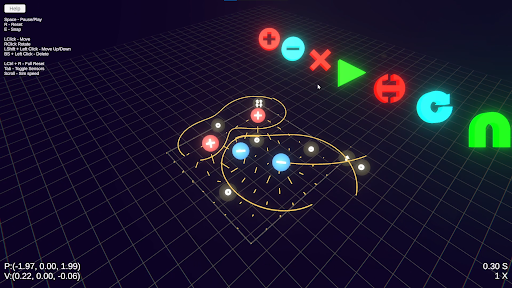 Play
---